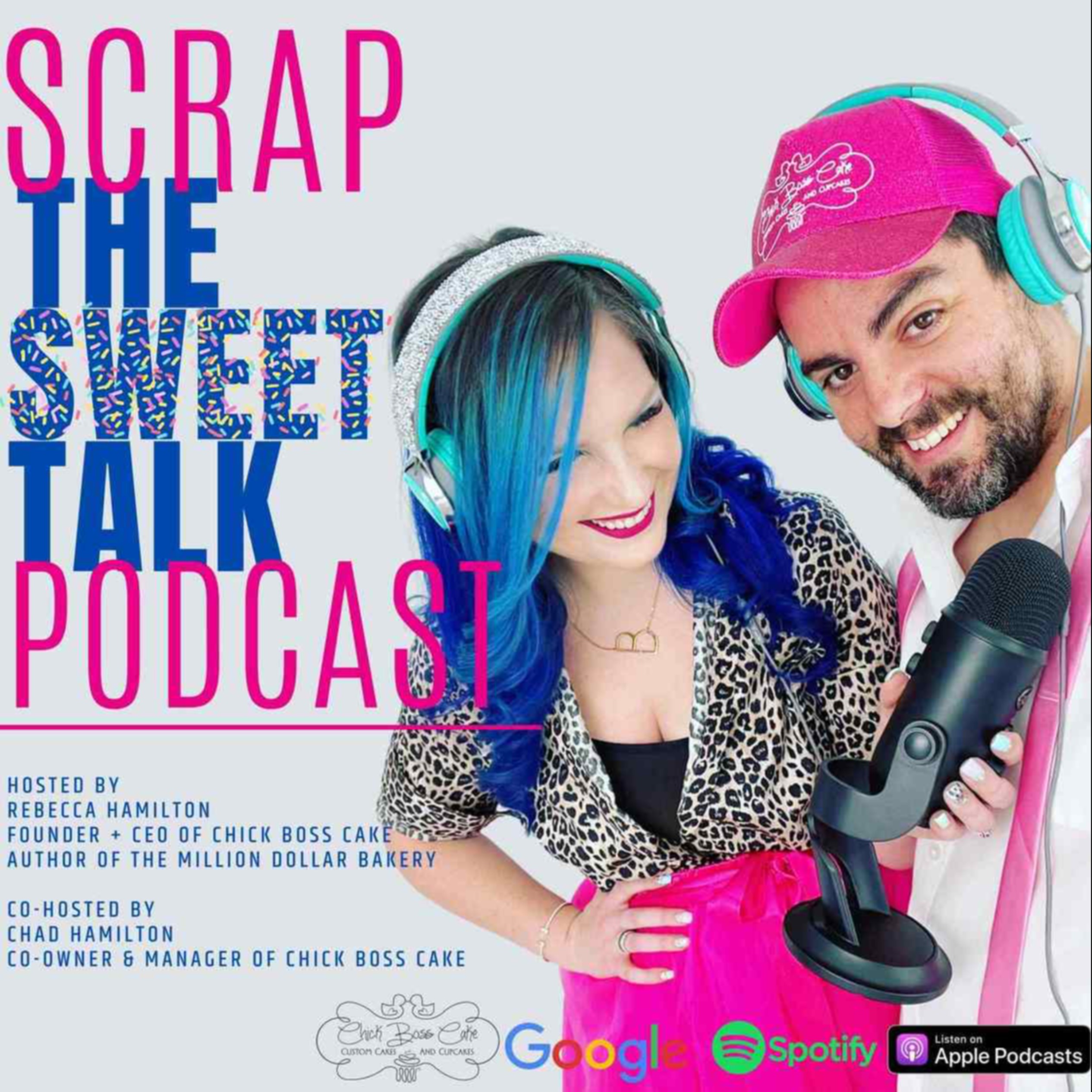 This is how I went from being a huge Grant Cardone fan to being scammed by him, his business partner Brandon Dawson & Cardone Ventures (which is the company that they partnered on). My husband & I attended Grant's conference- the 10X Growth Conference 2022, where they were selling this workshop for $40,000.
This is my honest review & the type of experience that I had regarding the workshop and customer service. This video is meant to solely share my experience, thoughts & opinions. As a viewer of this video, you are responsible for forming your own thoughts & opinions. If you choose to pursue this workshop, I urge you to ask the hard questions & get every single answer to them in writing and to proceed with caution. It is my belief that this workshop is a scam since they took my money at an extremely inflated price for a 2 day workshop, did not provide the services I was sold, refused to answer my generic questions afterwards & failed to show up to scheduled meetings on 2 separate occasions.
_______________________________________________________________
Disclaimer: The views shared in this video are based on my personal experience & opinion. This is my honest review of a service I personally purchased. The information in this video should not be used as a substitute for the advice of a professional. This video is an opinion and in no way should be misinterpreted as fact. Scams, bad businesses, and lack of integrity are subjective terms that mean different things to different people.